By Taziz Hasairi.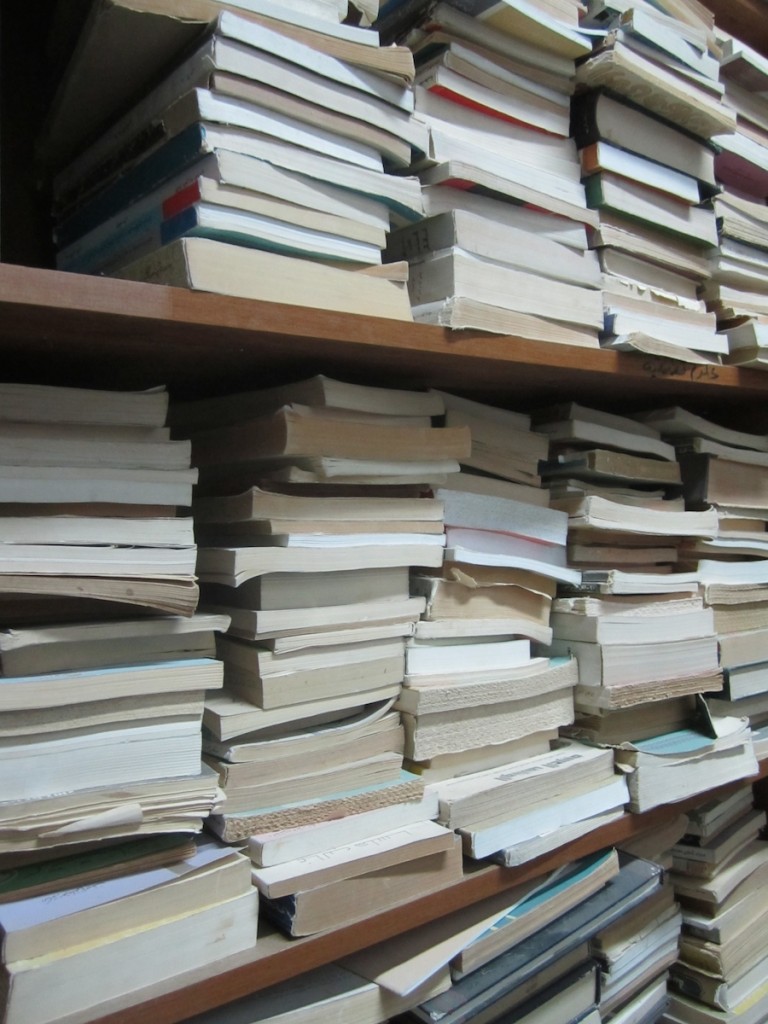 Tripoli, 14 April 2014:
Tripoli's second-hand book fair and festival has been postponed because the organisers are short of funds . . .[restrict]and cannot find sponsors, despite the extraordinary success of last year's event.
The vice-president of Tanweer Movement which organises the book fair, Mohammed Essul, told the Libya Herald that the decision to postpone came after months spent searching for sponsors.
"We tried more than fifteen organisations, including the Ministry of Culture, embassies in Libya, international associations and even private businessmen, but without success," Essul said.
The funding promised by some organisations amounted to just 50 percent of the costs to hire the tents, tables and equipment required for the fair, he said. This meant it was impossible to put on the event.
"People are coming and asking us how they can help to revive the festival and wanting to be volunteers, so we might have a Plan B, collecting money from individuals to reach our required budget," Essul said.
"Last year we had good income and it was a big success but, at the end, we had a budget problem with some of the sponsors, so we had to spend what we had made paying the bills ourselves," he said. This money had been intended to go towards a project to set up mobile libraries which would operate around Tripoli.
At last year's fair, more than 5,000 books were sold during the three-day event, which was held in Martyrs Square in late April. Although Libyans are not known to be great readers, the fair attracted hundreds of people, some of whom walked away with bags full of books.
If Tanweer Movement manages to raise the funds to hold this year's fair, it will be the second such event. If it does take place, Essul said, any profits would be used to help fund public libraries both in the capital and in other parts of the country. [/restrict]